As everyone knows things right now are weird. And while we can't get out and shoot as a community it doesn't mean we can't get out and shoot. There's a certain calming factor knowing that other photographers who are able can get out and participate in World Wide Pinhole Photography Day back on the 26th of April. Pinhole and I haven't always gotten along but I enjoyed it enough last year and had a lovely experience with a custom made pinhole camera. It was enough to get me pumped for the 2020 version of WPPD. This year I decided to stick to 35mm and Nikon again using the Rising Pinhole Adapter and my Nikon FE loaded up with Rollei RPX 25.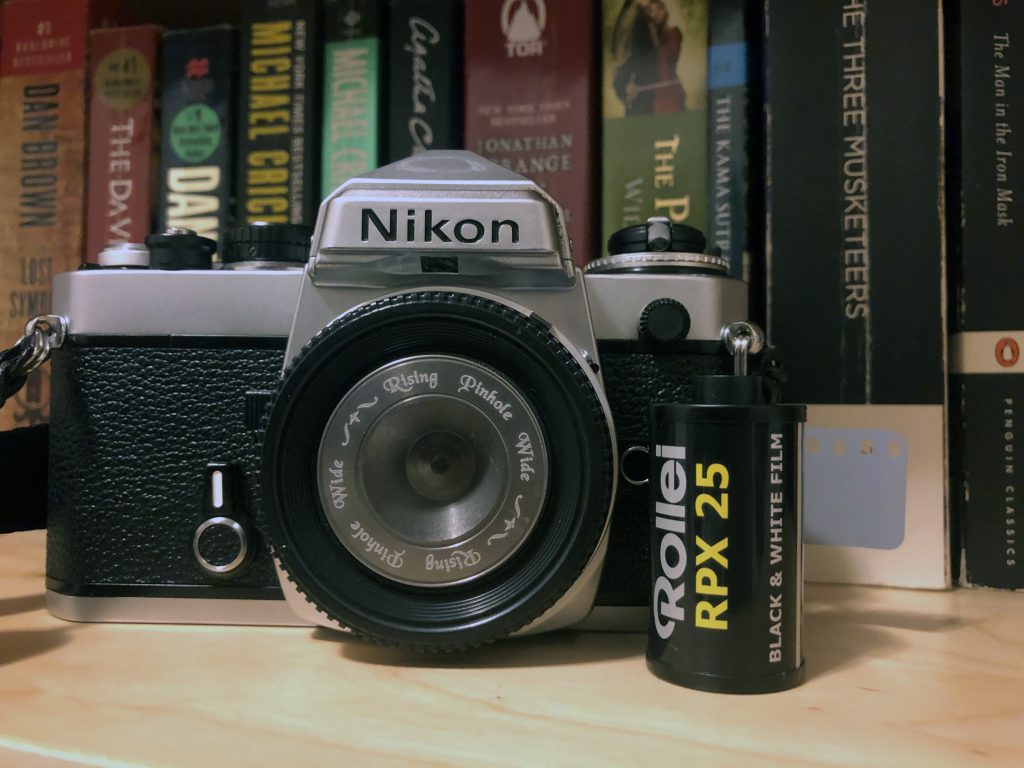 Pinhole and I never got along well, but I have to say after last year's event and working with a dedicated pinhole camera has turned my eye towards the format. Not all the time, I don't think I could handle that level of the visual whiplash on a regular basis. But Pinhole Photography Day I'm more than happy to give it a go and while I couldn't gather with other folks, the near-abandoned downtown of Milton provided just a good a spot.
Again, like last year, pretty happy with my results. The real question is that will I get a proper dedicated pinhole camera before next year? Probably yes, once this is all over I might work with a friend who knows woodworking, combined with my general feel for what I'd like in a pinhole and access to a wealth of information. But first, we need to just get through this weirdness.