Chase Jarvis is famous for saying that the best camera is the one you have with you. It's like the saying any tool can be the right tool. While you can use a hammer to pound in a screw or use a screwdriver to hammer in the nail, it won't deliver the best results. While we can't always carry around the best camera for every situation, but what about a camera that will take pictures when it's the only thing you have with you? Thankfully these days, everyone has a camera in their pocket, your smartphone. These modern smartphones have pretty powerful cameras, often augmented with excellent software and a little artificial intelligence to back them up. From their earliest inception with some terrible image quality to ones backed up by impressive software and a tonne of fun apps to turn them into little labs, your smartphone certainly means you don't need to carry around a compact digital camera in your daily life.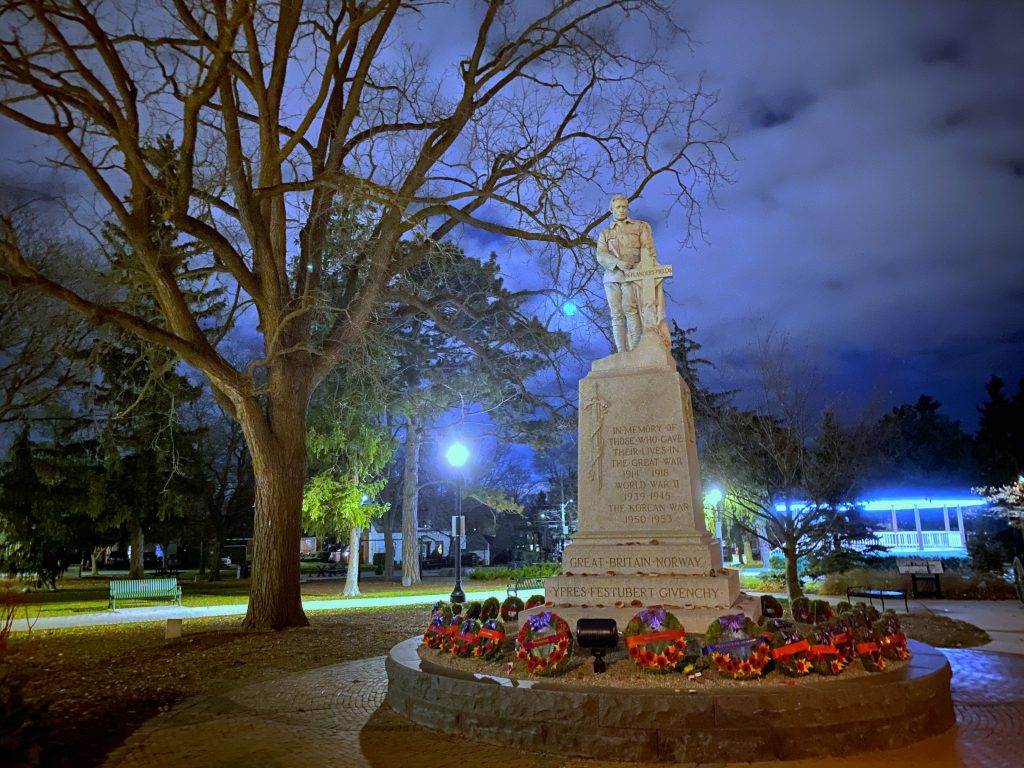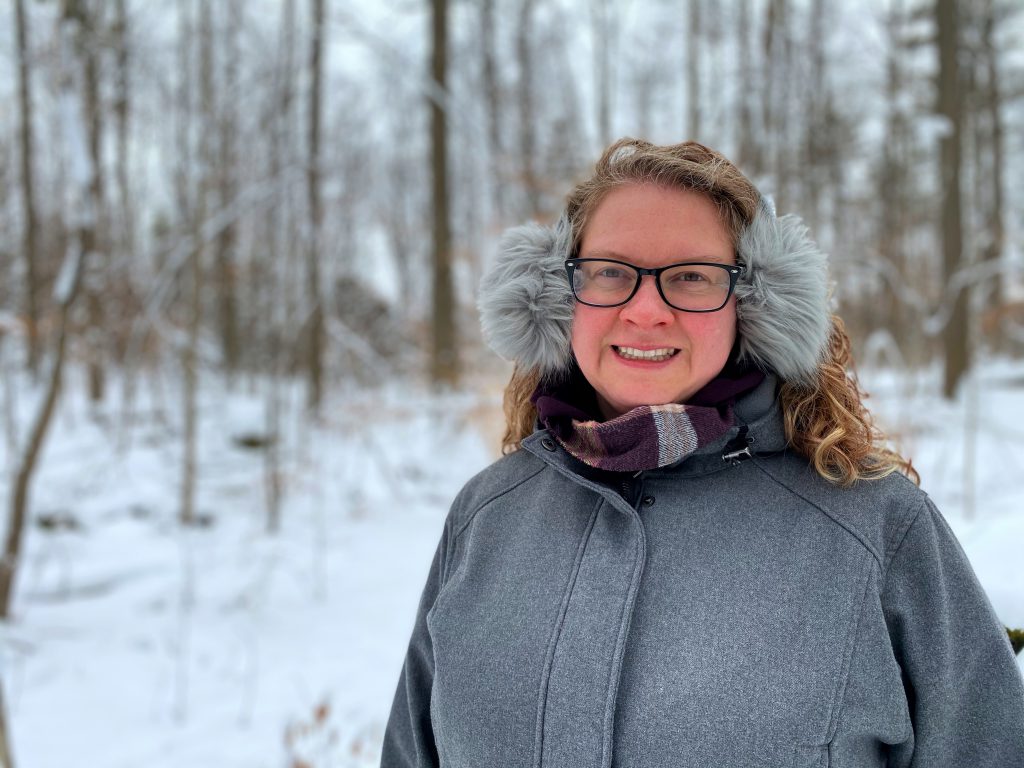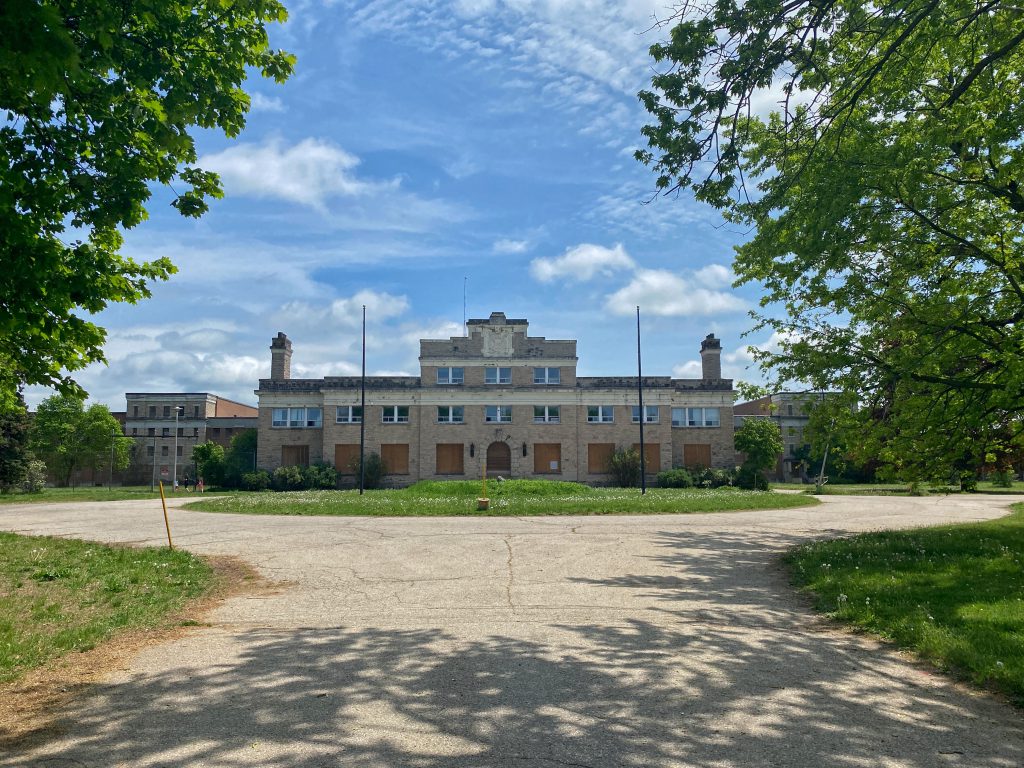 When I got my first camera phone, I didn't think too much of them; I saw them mainly gimmicks to take quick photos for text messages or sharing. The quality stunk, and there was little you could even do with these images. Of course, that was the common theme for my Blackberry, but when I got an iPhone, the image quality improved. But I still thought of them as a gimmick. Why would I shoot with a smartphone when I had access to SLRs, both digital and film? And I had some decent compact cameras as well that would take far better photos. That all changed in 2015 on my trip to Europe. By this point, I had started experimenting with additional applications and moving away from the simple stock camera application to help widen my creativity with the medium. The smartphone camera and integration into online photo-sharing platforms, Instagram, Facebook, and Flickr, allowed me to quickly upload the day's photos to let my family know what I had done that day. Sadly, at this point, Instagram hadn't moved outside the square format, so I ended up shooting most of my shots on the phone in a square (which the iOS camera app had at least added). But more importantly, I started thinking of my phone more as a camera, not a gimmick for quick sharing. By that, I mean I was starting to think about each shot before pressing the shutter. Like I do with my digital and film shots, make each image count.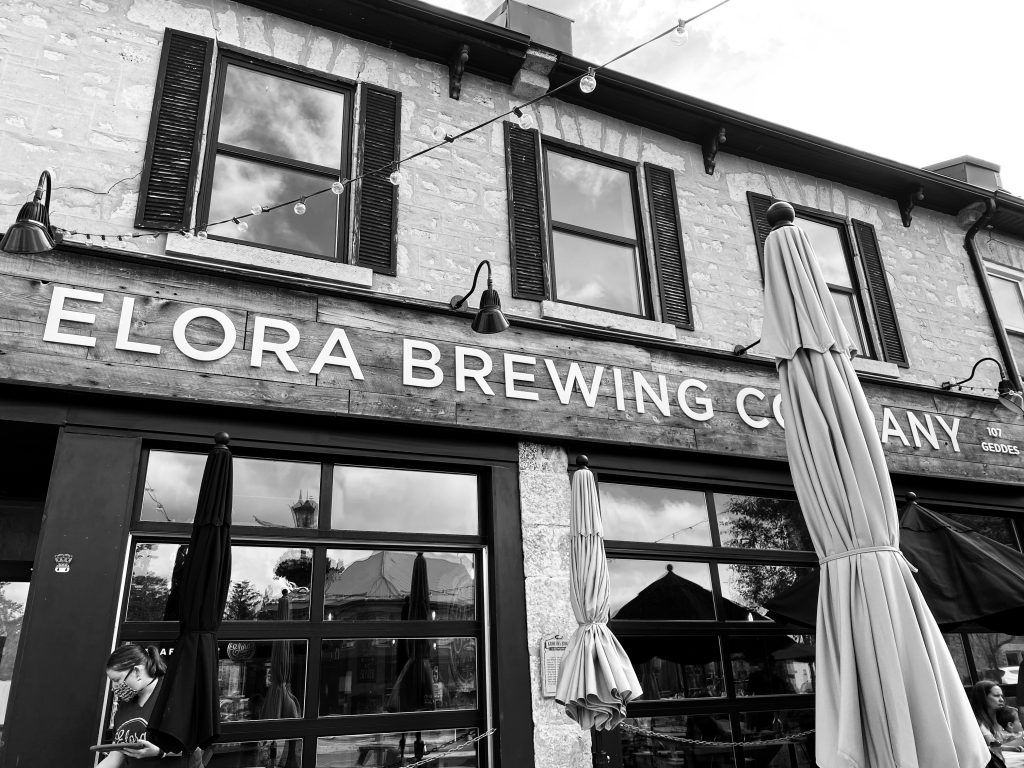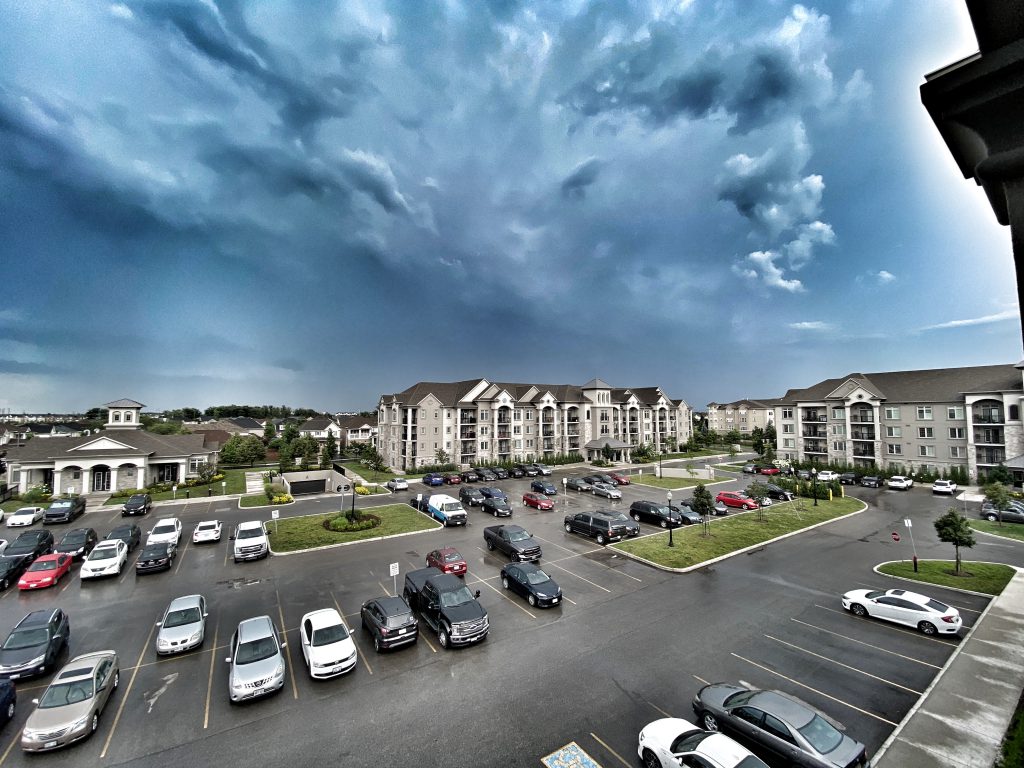 But you don't have to stick with the stock camera application on your smartphone; there are plenty of awesome and, more importantly, fun applications that can help you realize your vision and get a bit creative with your final results. One of the first applications that I came across and still use on occasion is Hipstamatic. This app allows you to use different 'lenses' and 'films' to create wildly different images; each pre-set adds a different flavour and near-infinite combinations. And while I don't use it as much anymore, I keep it on my phone if I want to use it for certain situations. One of the newest applications I started playing with is called Fimo. While similar to Hipstamatic, it only has film styled presets, each of which will present differently and have different compositions. Like the square Delta 100 or panoramic Tri-X. THere's even a Kodachrome that presents several different slide mounts. Another is Nomo, it has a Polaroid-like feel, and you can even watch the image 'develop' in some cases. Certain stock elements come free with the applications with these three applications, but there are in-app purchases. I've gotten a handful for all three, but only when I have an iTunes gift card. If these aren't your speed or you think they're too odd, some serious applications act more as in-camera editors. I use the most Snapseed; whenever I've used my camera to do 'product' shots of new cameras or films that sometimes even end up on my blog, I always run them through Snapseed. You can adjust almost everything, even helping get that white balance correct and tune images to adjust exposure. But you don't have to limit yourself; there are plenty of excellent black & white and drama presents included to help make your images fun. If you're more a fan of Adobe products, they have mobile versions of Photoshop and Lightroom that many people use to edit their images.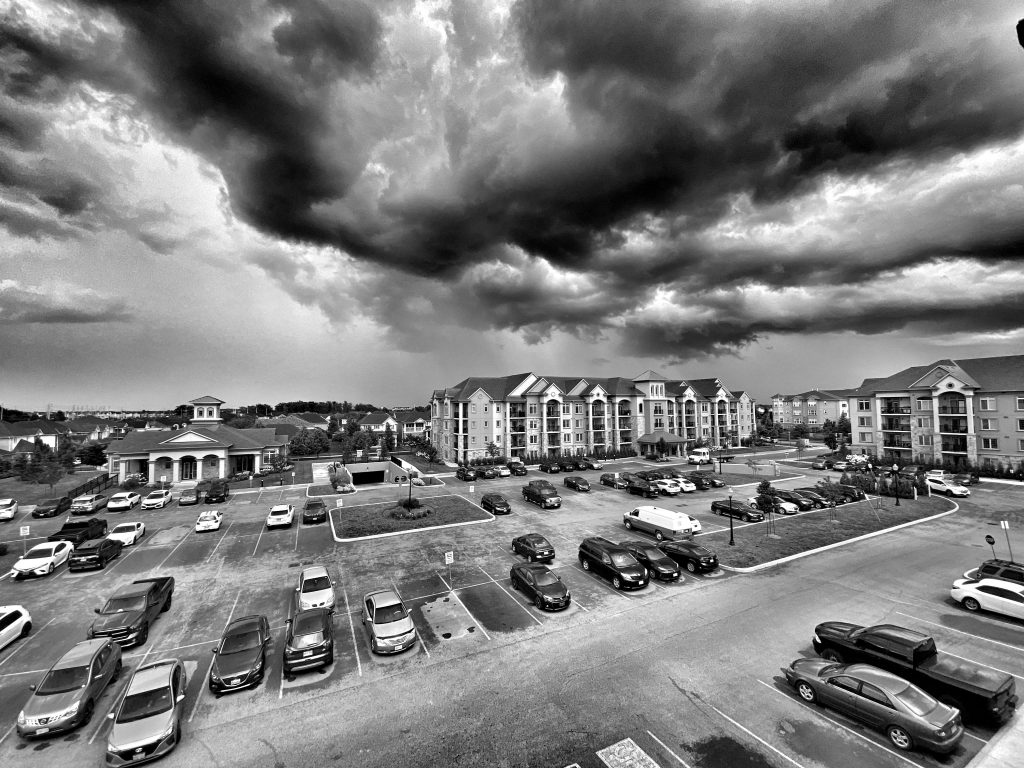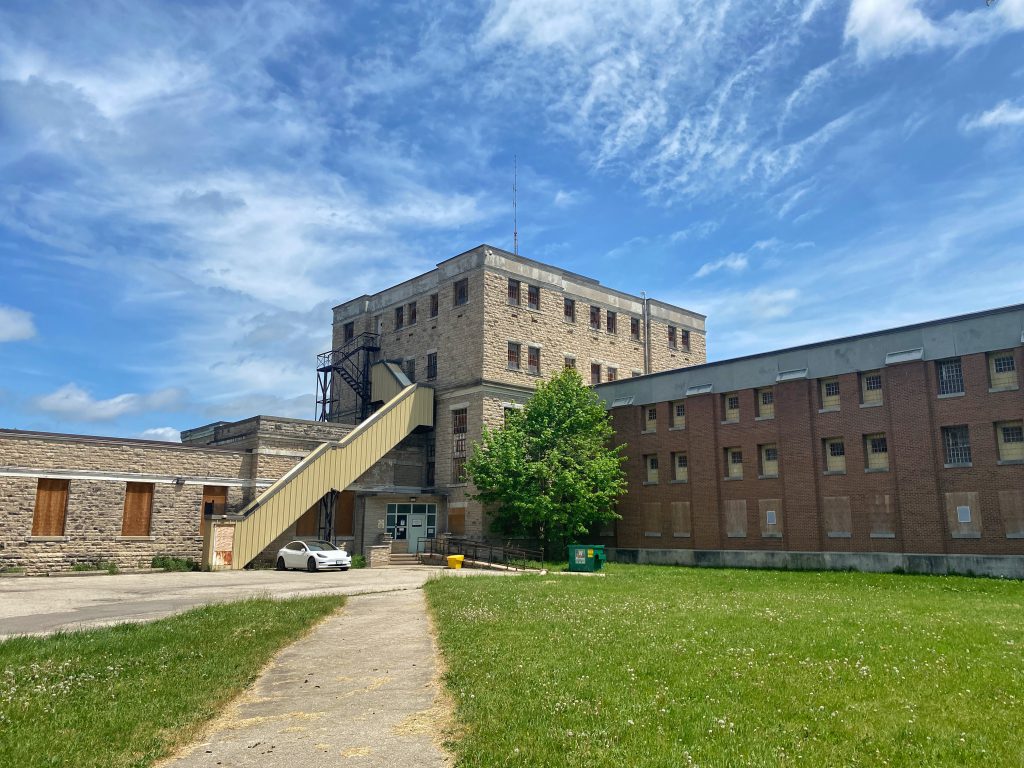 While I don't see my phone replacing any of my cameras as a primary shooter, my phone has quickly taken over the role of a daily carry camera. It's always in my pocket, an easy way to share images with family and friends. A quick snapshot or selfie while on vacation or even to document something. Or if I'm feeling too lazy to worry about packing along with the big camera and want to enjoy the moment and not worry about all the little things that come along with shooting film or digital to worry about one shot or only a handful. I can always pull out the phone now with the iPhone 11 having both a standard and a wide lens with plenty of stock effects and nearly every creative possibility through Snapseed, Hipstamatic, Fimo, and Nomo at my fingertips. It might not always be the best camera, but it will always be the camera I have with me.