We're here to take that leap from the lion's mouth and seek out that camera that we've been wanting. So today the gang discusses the cameras that they had been lusting after and either got, still looking for, or accidentally sold off.
Voitlander Vitessa L
For Trevor the Vitessa was the camera he wanted for many years, he lusted after this camera. And then one day he got an excellent deal on the camera he wanted. And he shot it for many many years. The camera itself is a unique rangefinder owing to its barndoor lens protector and even took the German word Scheunentor as a nickname (meaning Barn). But like anything, one starts to move around and begins to downsize the tool kit. In Trevor's case, he forgot to hold the Vitessa and see if it sparked joy…and he sold it. These days the cameras are available online still, but the version he wants it older and he generally doesn't trust the sellers to provide a good working copy.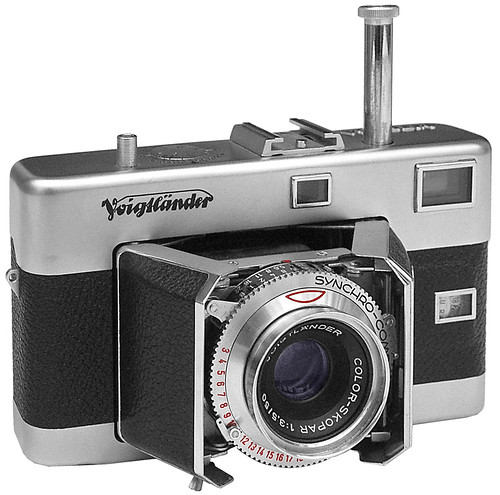 Make: Voigtländer
Model: Vitessa L
Type: Rangefinder
Format: 135 (35mm), 36x24mm
Lens: Fixed, Voigtländer Ultron 1:2/50
Year of Manufacture: 1954-7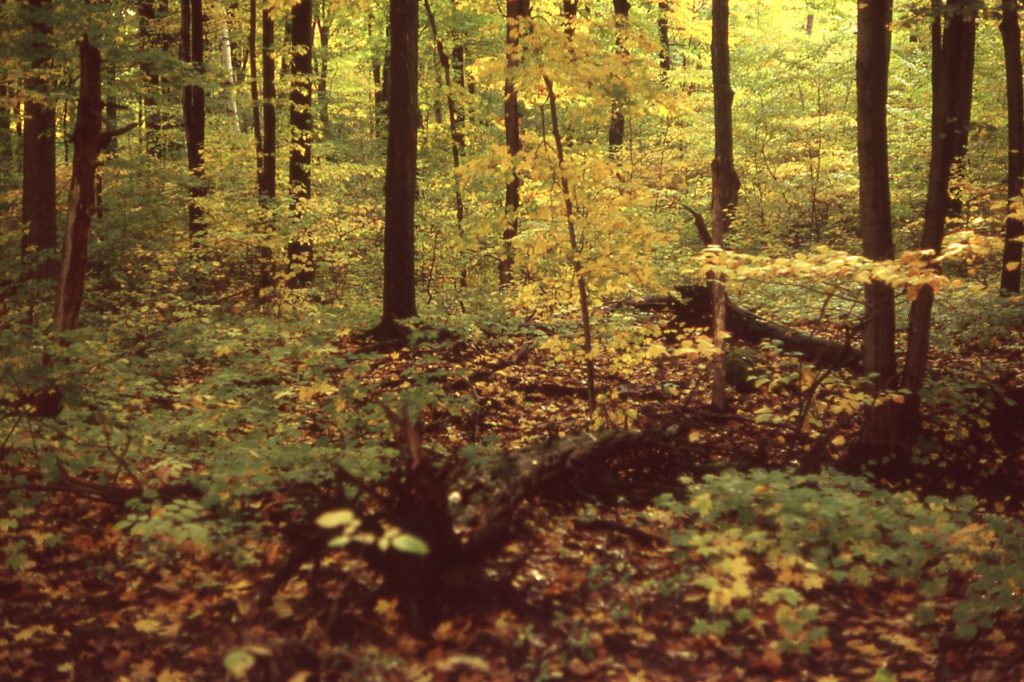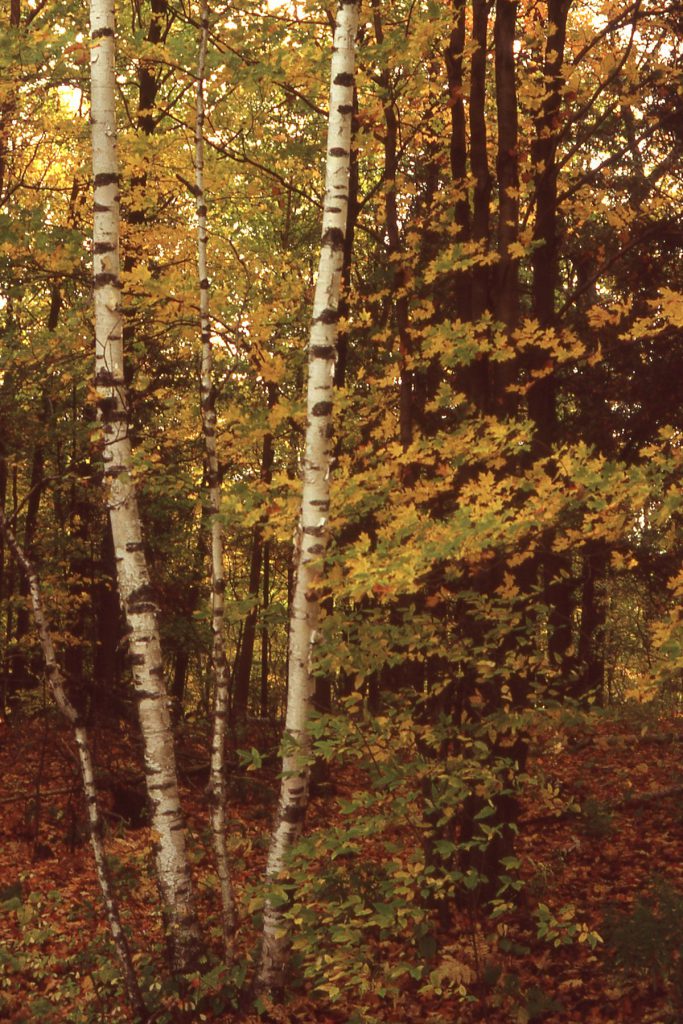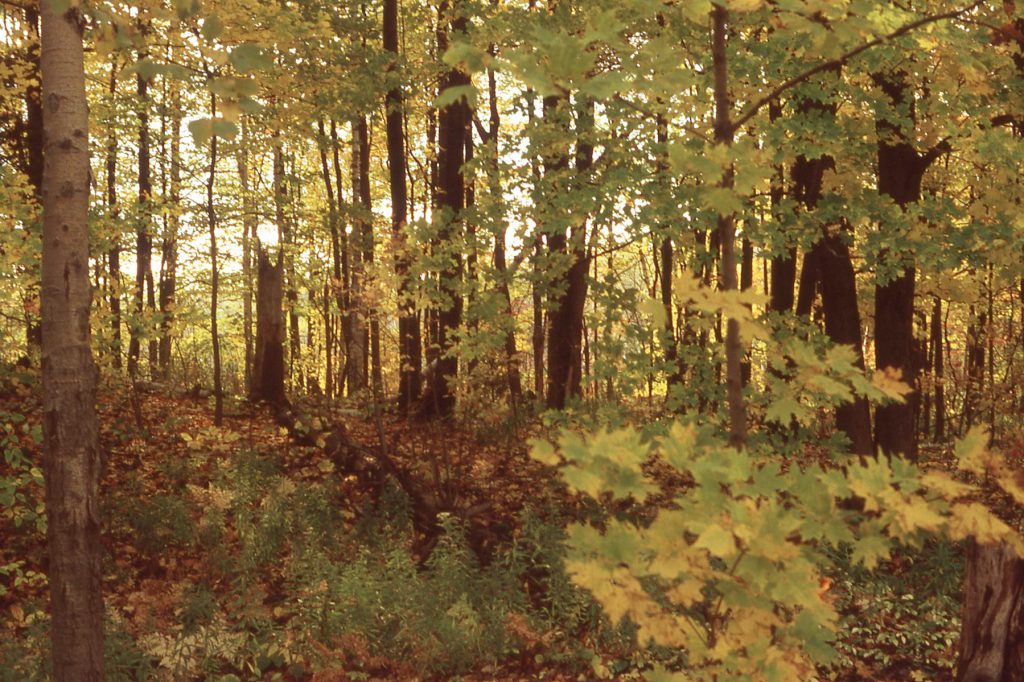 Nikon F2AS
Did you know that GAS is actively fed on the air? Well in the case of Bill it's a Nikon F2AS. It's not so much that he needs this camera, it's mainly that he just wants the DP-12 metering head to outfit an existing F2 body. But what does the F2AS give that other F2 meters don't? Simple, it allows the photographer to use an AI lens, even ones that don't have the coupling claw. And the fact he has almost all the other F2 variants just not an AS. Sadly these days, the heads cost just as much as buying a full body with the DP-12 head, so for now, Bill is going to wait. But he didn't wait for long, as of this episode he is now the proud owner of an F2AS from James' collection.
Make: Nikon
Model: F2AS
Type: Single Lens Reflex
Format: 135 (35mm), 36x24mm
Lens: Interchangeable, Nikon F-Mount
Year of Manufacture: 1977-81
Sigrist Tessina 35
For John, the Tessina 35 is a camera that he has no practical use for, pure simple desire for something incredibly unique. A twin-lens, 35mm, sub-miniature, spy camera, what more could you ask for. This Swiss-made camera is basically the size of a large Fitbit and is designed specifically for use in covert surveillance, and runs like clockwork. And while John doesn't own one yet, we're all sure he's secretly watching out for one on eBay or Burlington Camera. Alex has only seen one in person once at the International Spy Museum in Washington DC.
Make: Sigrist
Model: Tessina 35
Type: Twin Lens Reflex
Format: 135 (35mm), 14x21mm
Lens: Fixed, Tessinon 25mm f/2.8
Year of Manufacture: 1960-2000
Nikon F5
When it comes to the Nikon F5, it has been the AF Nikon camera that Alex desired as soon as he picked up his Nikon F80, in fact he even got the battery grip for the F80 to make it look a little bit more like the F5. It would be another ten years before the price of the cameras went down that he picked up a wedding gig just to earn the cash to get the F5 for a grand total of 700$. These days the camera is often one of the first one he reaches for during jobs or even photo walks and travel although the Maxxum 9 is starting to play a bigger role.
Make: Nikon
Model: F5
Type: Single Lens Reflex
Format: 135 (35mm), 36x24mm
Lens: Interchangeable, Nikon F-Mount
Year of Manufacture: 1996-2004
Pentax 67II
For James, the Pentax 67II was just the perfect camera for not only his style but his desire for that 'perfect negative size' that said, he is the first to admit he bought the Pentax 67II mostly for a specific lens and keeps it because it's just an awesome camera. Think of it as a scaled-up Pentax K2 with an amazing set of lens and Matrix metering. But these things aren't cheap on the used market, and some of the older ones have a lot of flaws, but the 67II is basically the best of the best from Pentax Medium Format offerings.
Make: Pentax
Model: 67II
Type: Single Lens Reflex
Format: Medium Format (120/220), 6×7
Lens: Interchangeable, Pentax K67-Mount
Year of Manufacture: 1998-2006
Want a subscription to PhotoKlassic International and are a fan of Classic Camera Revival? Visit their shop online and buy a magazine or a subscription? Looking for a good spot to get your gear and material fix check out Burlington Camera (Burlington, ON), Downtown Camera (Toronto, ON), Film Plus (Toronto, ON), Belle Arte Camera (Hamilton, ON), Pond's FotoSource (Guleph, ON), Foto Art Camera (Owen Sound, ON). Out West there's The Camera Store (Calgary, AB) and Beau Photo Supply (Vancouver, BC). Additionally you can order online at Argentix (Quebec), buyfilm.ca (Ontario), the Film Photography Project or Freestyle Photographic. Looking for development options, check out these labs that have our support, Boréalis Photo Lab, Old School Photo Lab, The Darkroom, and Film Rescue International.
Also you can connect with us through email: classiccamerarevivial[at]gmail[dot]com or by Facebook, we're at Classic Camera Revival, Twitter @ccamerarevival, and Instagram (@classiccamerarevival)!