Another episode of our isolation series continues, in part 3 James sits down with Neil Piper of the Soot & Whitewash Photography Podcast for an in-depth discussion on his photography journey.  The pair discuss Neil's perspective on art and photography and Project Box Camera.  Not focused on any camera(s) in particular, this episode is truly out of the box!
Photography is a personal journey and is unique to each of us both as humans and photographers, in this episode we take a glimpse at one really cool photographers journey.  Whether you're professional or just starting to explore the world of photography and film it's always interesting to hear another person's perspective and find some comfort in knowing regardless of where you are in photography you're not alone.  In this episode, we discuss starting simply and chat about some of the most basic and arguably pure forms of photography, pinhole and box cameras.  James and Neil also chat about the joys and pitfalls of setting up a photography project on social media, what's involved, what is most challenging and of course what is most rewarding. Neil is also a huge Caffenol fan and has been stand developing this "home-brew" for some time and shares his secrets and experiences with the CCR audience.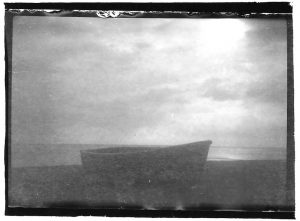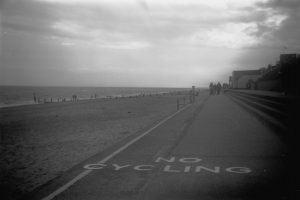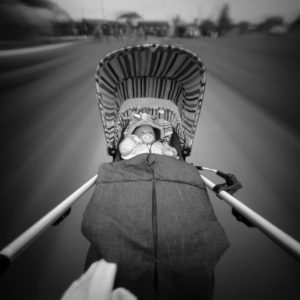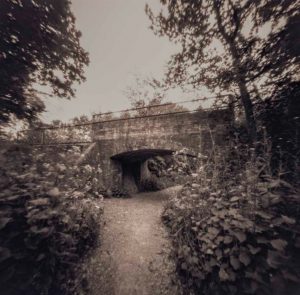 Be sure to check out some more of Neil's fantastic work at Neil Piper Photography and the cool images produced by the Project Box Camera participants.  Also if you're located in the UK or Europe and are having trouble finding a lab to process your work during the lockdown reach out to Neil and he'll happily develop your film!
Want a subscription to SilverGrain Classics and are a fan of Classic Camera Revival? Visit their shop online and buy a magazine or a subscription? Looking for a good spot to get your gear and material fix check out Burlington Camera (Burlington, ON), Downtown Camera (Toronto, ON), Film Plus (Toronto, ON), Belle Arte Camera (Hamilton, ON), Pond's FotoSource (Guleph, ON), Foto Art Camera (Owen Sound, ON). Out West there's The Camera Store (Calgary, AB) and Beau Photo Supply (Vancouver, BC). Additionally you can order online at Argentix (Quebec), buyfilm.ca (Ontario), the Film Photography Project or Freestyle Photographic. Looking for development options, check out these labs that have our support, Boréalis Photo Lab, Old School Photo Lab, The Darkroom, and Film Rescue International.
Also you can connect with us through email: classiccamerarevivial[at]gmail[dot]com or by Facebook, we're at Classic Camera Revival, Twitter @ccamerarevival, and Instagram (@classiccamerarevival)!