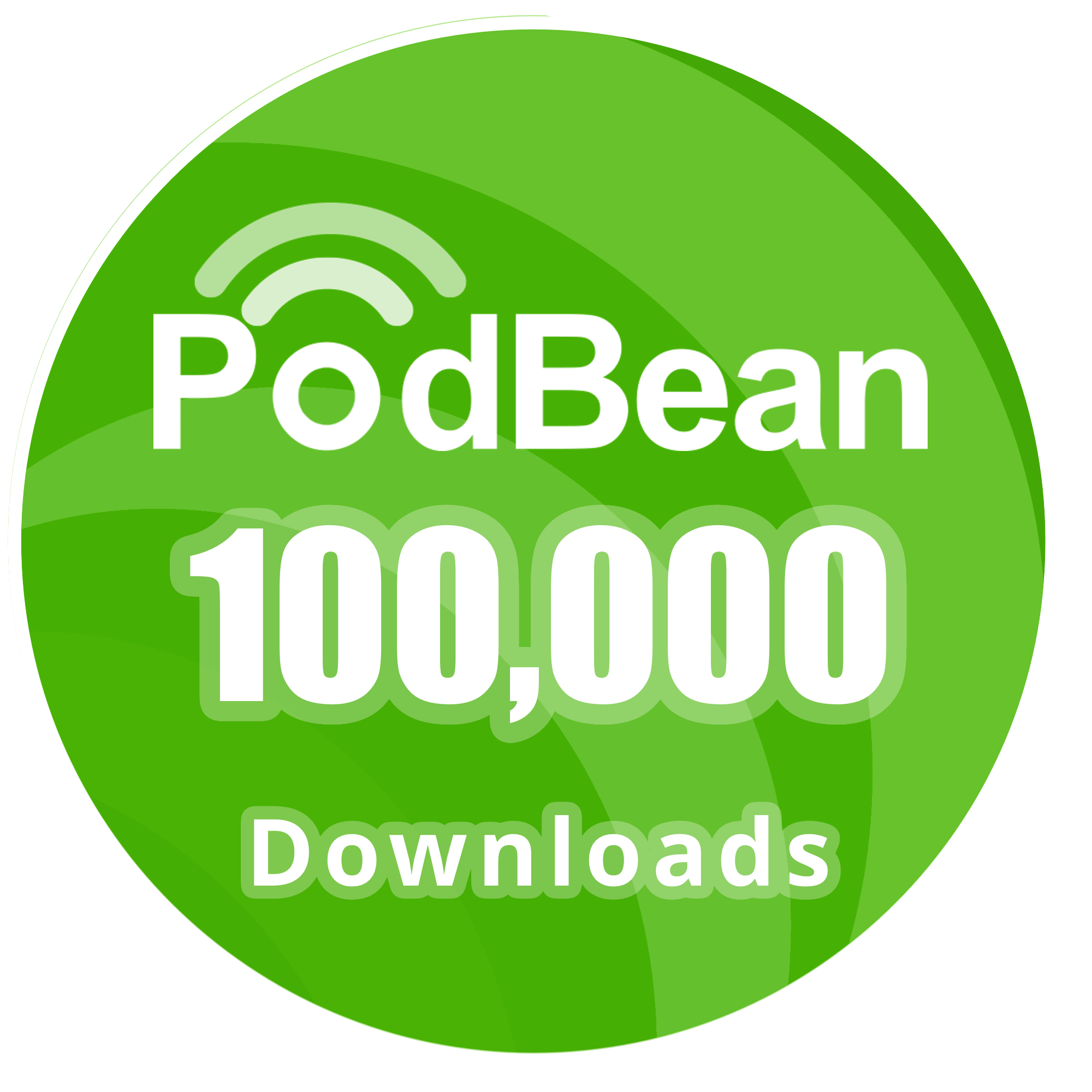 If there's one thing that is certain in the day of interconnectivity and social media, film photographers tend to find each other and today Bill sits down with one of those connections, Aly from the Blog and YouTube Channel, Aly's Vintage Camera Alley. Bill and Aly talk on the subject of camera collecting, film photography, and more!
Website: alysvintagecameraalley.com
YouTube: Aly's Vintage Camera Alley
Instagram: www.instagram.com/alysvintagecameraalley
Facebook: www.facebook.com/alysvintagecameraalley
Want a subscription to SilverGrain Classics and are a fan of Classic Camera Revival? Visit their shop online and buy a magazine or a subscription? Looking for a good spot to get your gear and material fix check out Burlington Camera (Burlington, ON), Downtown Camera (Toronto, ON), Film Plus (Toronto, ON), Belle Arte Camera (Hamilton, ON), Pond's FotoSource (Guleph, ON), Foto Art Camera (Owen Sound, ON). Out West there's The Camera Store (Calgary, AB) and Beau Photo Supply (Vancouver, BC). Additionally you can order online at Argentix (Quebec), buyfilm.ca (Ontario), the Film Photography Project or Freestyle Photographic. Looking for development options, check out these labs that have our support, Boréalis Photo Lab, Old School Photo Lab, The Darkroom, and Film Rescue International.
Also you can connect with us through email: classiccamerarevivial[at]gmail[dot]com or by Facebook, we're at Classic Camera Revival, Twitter @ccamerarevival, and Instagram (@classiccamerarevival)!