Matt's back! Yes, local camera builder, inventor and overall mad scientist, Matt Bechberger joins John and James to discuss his process on building home brew cameras and what bits and pieces that make the best parts from broken and non-functioning cameras that help in his methods and spare parts bin.
Check out Matt's amazing light meter at www.reveni-labs.com and on instagram as @revenilabs. If you are interested in home brew cameras, Matt suggests checking out theHomemade Camera Podcast at http://homemadecamera.com/
Here are some images both of Matt's homebrew creations and some images he made using them.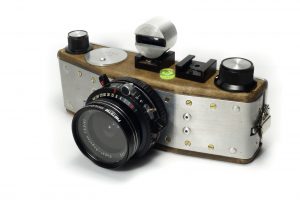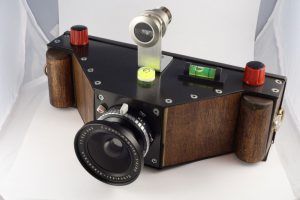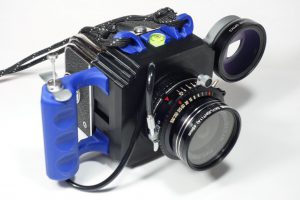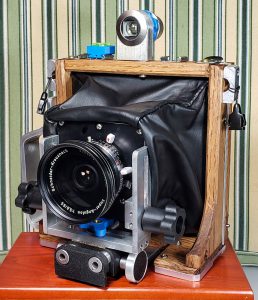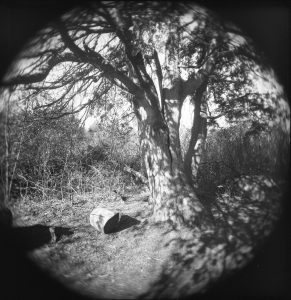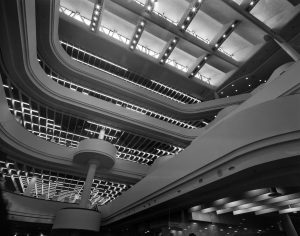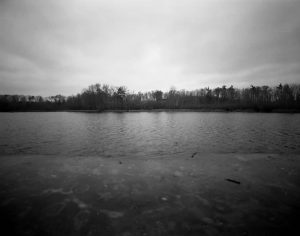 Want a subscription to SilverGrain Classics and are a fan of Classic Camera Revival? Visit their shop online and buy a magazine or a subscription? Looking for a good spot to get your gear and material fix check out Burlington Camera (Burlington, ON), Downtown Camera (Toronto, ON), Film Plus (Toronto, ON), Belle Arte Camera (Hamilton, ON), Pond's FotoSource (Guleph, ON), Foto Art Camera (Owen Sound, ON). Out West there's The Camera Store (Calgary, AB) and Beau Photo Supply (Vancouver, BC). Additionally you can order online at Argentix (Quebec), buyfilm.ca (Ontario), the Film Photography Project or Freestyle Photographic. Looking for development options, check out these labs that have our support, Boréalis Photo Lab, Old School Photo Lab, The Darkroom, and Film Rescue International.
Also you can connect with us through email: classiccamerarevivial[at]gmail[dot]com or by Facebook, we're at Classic Camera Revival, Twitter @ccamerarevival, and Instagram (@classiccamerarevival)!