We're back with another long episode! This time around we have Matt from Reveni Labs to talk about his new Kickstarter campaign and the Reveni Labs Spot Meter, followed by prolific photographer Anil Mistry who brings along a large pile of cameras that are among his favourites and talking about his new book based around his photos of Brighton, England. It's worth the episode length!
First up we have an interview with Matt from Reveni Labs about his new Spot meter, which launched on Kickstarter back on Monday. The device, designed to be a small, affordable spot meter to help get these awesome devices into the hands of new film photographers, without having to spend five hundred on a modern spot meter or buy an older used model that cannot be repaired easily. The device uses your own eye to pick out the subjects in your image, while the meter takes the reading and projects almost an AR experience with the meter readings coming up within your field of view. The new meter has the traditional single meter mode, an averaging mode and has Nick Carver's Precision Metering Method programmed right into the meter, no need to get out the pen and paper with this one! The Kickstarter campaign launched on Monday and after only two hours (1 hour 40 minutes) ended up being 100% funded, and currently stands (as of Friday Morning) over 150,000$ already! But there's still time to head over and back the project and get one of these brilliant meters. So if this interests you, throw in your hat and back our good friend Matt!
Follow & Support the Kickstarter at Kickstarter.com
Visit the ReveniLabs Site at reveni-labs.com
Our main guest on the show today is Anil Mistry, if you're a film photographer in England then you may have attended one of the many photo walks he does with Lomography or seen him around Brighton. He's a freelance employee within the film and television industry with a love of black & white images and street photography and has brought along with him several amazing cameras to talk about on the show today and his latest publication.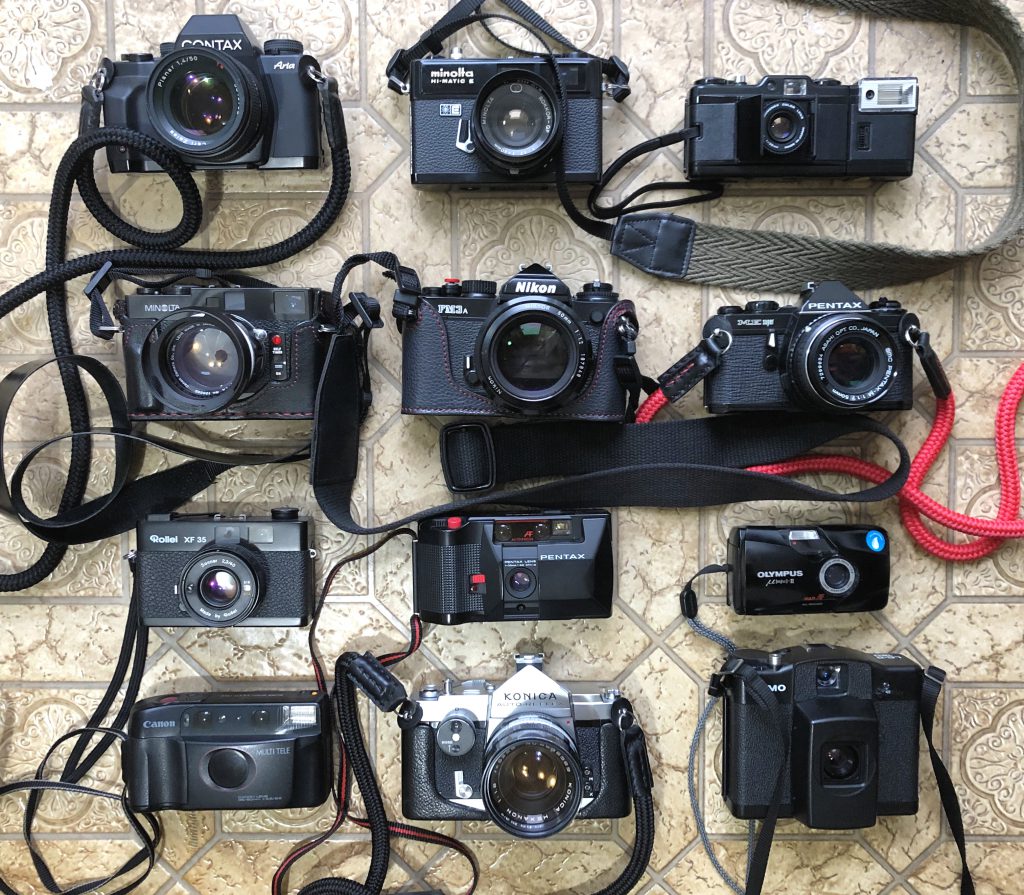 Since we are mainly a show about camera gear, so Anil has taken this rather seriously and brought along some of his favourite cameras! Up first is a number of 35mm point-and-shoots. Including the Pentax PC35AF-M, the second version of Pentax's 35mm P&S cameras that includes a built-in motor drive and a cracker of a 5-Element 35mm f/2.8 lens. Another cult camera in his collection if the Mju-II or as we call it here in North America the Olympus Stylus Epic. Sadly these camera's status has only made the value of them go up often over-inflated due to their popularity but they are a decent camera with that legendary Olympus optics and the 35mm f/2.8 lens. The camera that caught Alex's eye is the Chinon Bellami, basically, it's the Chinon's version of the Olympus XA2. But to Anil, it is the superior version, with proper barn doors to cover the lens and good solid buttons and smooth stepless zone-focusing. Another interesting camera is the Canon Multi-Tele that not only has two focal lengths but you can also shoot full-frame and half-frame. The Lomo LC-A is a camera of legendary status in the Lomography community, and one thing that Lomography did is create the LOMO LC-A+ 120, a medium format version of the iconic automatic camera. With excellent optics and ease of use, it makes medium format fun, although there are some build-quality issues. Into the rangefinders next! The Minolta Hi-Matic E is a solidly fixed lens rangefinder with full auto-exposure. It's the classic look to those rangefinders of the 1960s and 1970s with Rokkor glass. The shutter release is a bit soft and batteries are a touch hard to find these days. But for automation and ease of use, focus, shoot and go. A step up in the game is the Minolta CLE, built on the earlier joint effort of the Leica/Minolta CL, the CLE offers up something that Leica didn't have, aperture priority in an M-Mount rangefinder. It's lighter and more compact than the Leica M7 (which was Leica's first aperture priority camera) with a better rangefinder patch. Sadly if your CLE dies, you got yourself an expensive paperweight. The Rollei XF35 is one of the later model fixed-lens rangefinders offered up by Rollei after their move to Singapore in the 1970s and isn't a bad little camera. Built around a Zeiss Sonar lens and full auto-exposure, if you do pick one up, check that rangefinder alignment, it seems to be the camera's weak spot. Onto the SLRs, starting off with the Pentax ME Super and one of Anil's favourite cameras, compact, aperture priority and manual metering plus a great set of lenses. Perfect for street photography, the one downside is that shutter speeds are controlled through a pair of buttons rather than a traditional dial. The Contax Aria is a plastic modern SLR that came out in the 1990s and is one of the more affordable ways to shoot Zeiss optics on your SLRs thanks to the C/Y mount, the best lens for it is the Zeiss Planar 50/1.4. The Konica line of cameras is vast but the camera that caught Anil's eye is the Auto-Reflex. The hyphen indicates that it is different from the standard Autoreflex line, as the Auto-Reflex can shoot both full and half-frame with full spot-metering and shutter priority auto-exposure. And finally, we get to Anil's favourite camera, the Nikon FM3a. And the best part is that he got the camera as a gift for his wife, but ended up using it more than she does. The FM3a is the ultimate camera in Nikon's manual focus SLR line taking the best elements of the FM and FE cameras and combining it into one photographic machine.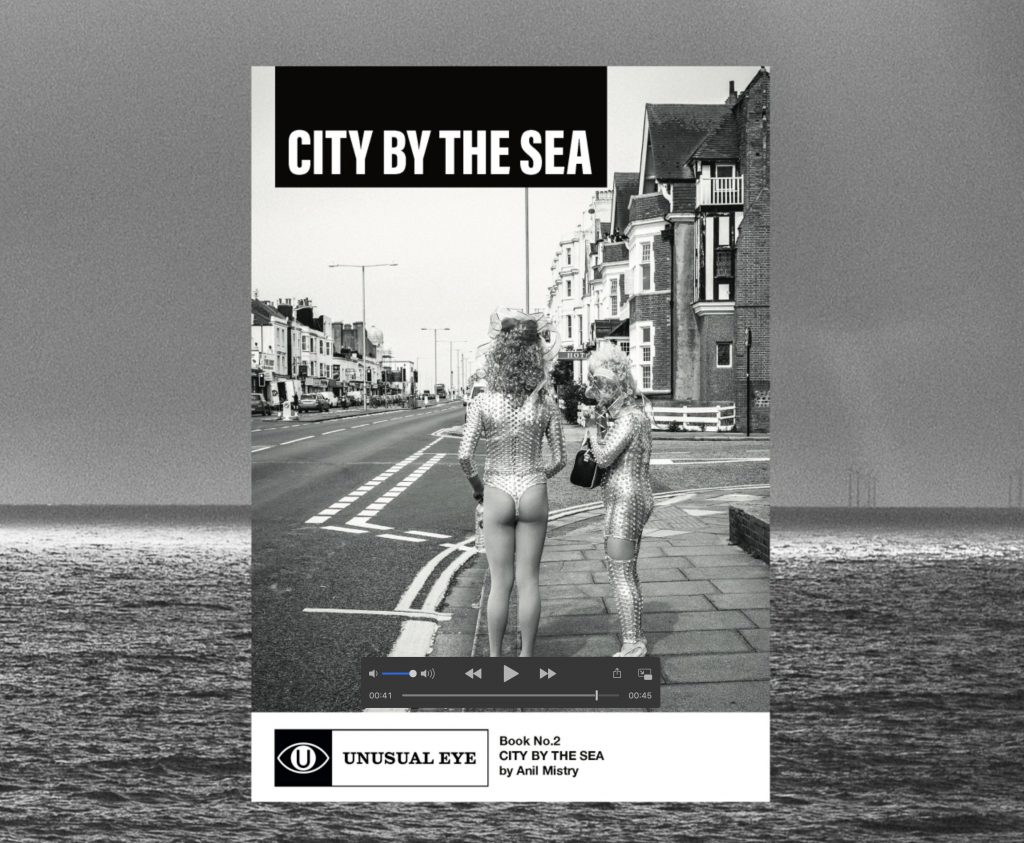 One of Anil's favourite places to visit is the iconic city of Brighton, and he has recently taken many of his favourite images from his past trips to the City By the Sea and combined them into the volume of the same title. A mix of film and digital work, there is a limited number left for sale Sorry all sold out! at Fist Full of Books, so check out the link below to buy a copy before they are gone for good!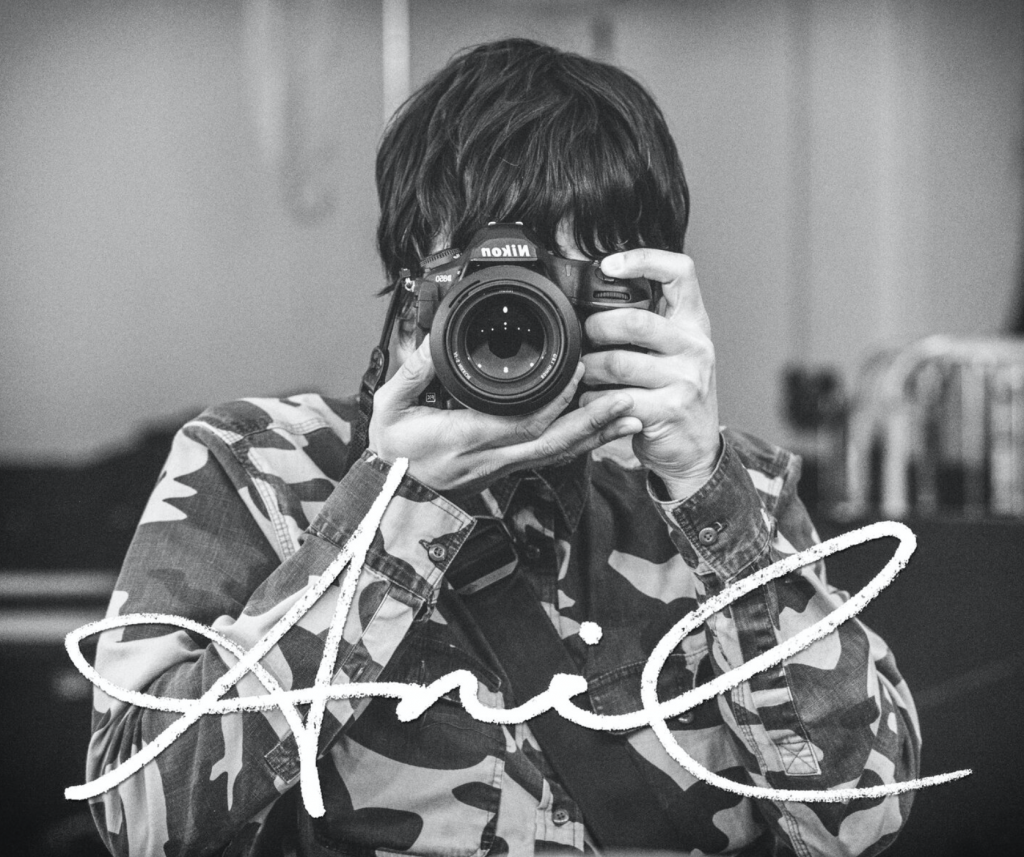 You can find Anil all around the Internet, by following these links.
Website – www.anilmistryphoto.com
Instagram – www.instagram.com/anilmistryphoto/
Twitter – twitter.com/anilmistry
City By the Sea – fistfulofbooks.com/product/city-by-the-sea/
Want a subscription to SilverGrain Classics and are a fan of Classic Camera Revival? Visit their shop online and buy a magazine or a subscription? Looking for a good spot to get your gear and material fix check out Burlington Camera (Burlington, ON), Downtown Camera (Toronto, ON), Film Plus (Toronto, ON), Belle Arte Camera (Hamilton, ON), Pond's FotoSource (Guleph, ON), Foto Art Camera (Owen Sound, ON). Out West there's The Camera Store (Calgary, AB) and Beau Photo Supply (Vancouver, BC). Additionally you can order online at Argentix (Quebec), buyfilm.ca (Ontario), the Film Photography Project or Freestyle Photographic. Looking for development options, check out these labs that have our support, Boréalis Photo Lab, Old School Photo Lab, The Darkroom, and Film Rescue International.
Also you can connect with us through email: classiccamerarevivial[at]gmail[dot]com or by Facebook, we're at Classic Camera Revival, Twitter @ccamerarevival, and Instagram (@classiccamerarevival)!