It's always fun to riff off a camera after shooting with it for the first time while we've done this theme before we're now on our third part of the challenge. But this time we're adding another twist. This time the camera provider has also loaded the camera up with a specific film stock with the only thing being known to the shooter is the film speed!
Zeiss Ikon Ikonta 521
The camera that Bill drew on the Challenge is Alex's Ikonta 521 a folding medium format viewfinder camera from 1951. Despite being a compact camera with an excellent lens, Bill found the thing a bit fiddly and awkward to use, being a 6×4.5 version of the camera you have to hold it funny to catch that landscape format. Plus modern backing paper doesn't' show too well in the red window to advancing the film is a bit troublesome. But for travel and commuting medium format camera, the Ikonta 521 is a decent unit.
Make: Zeiss Ikon
Model: Ikonta 521
Type: Zone-Focus Folder
Format: Medium Format (120), 6×4.5
Lens: Fixed, Novar Anastigmat 1:4,5 f=75mm (3 Elements in 3 Groups, f/4.5 – f/22, 9-Blades)
Shutter: Pronto-SV, 1″ – 1/300″ + Bulb
Year of Manufacture: 1938-1954 (this model, 1951)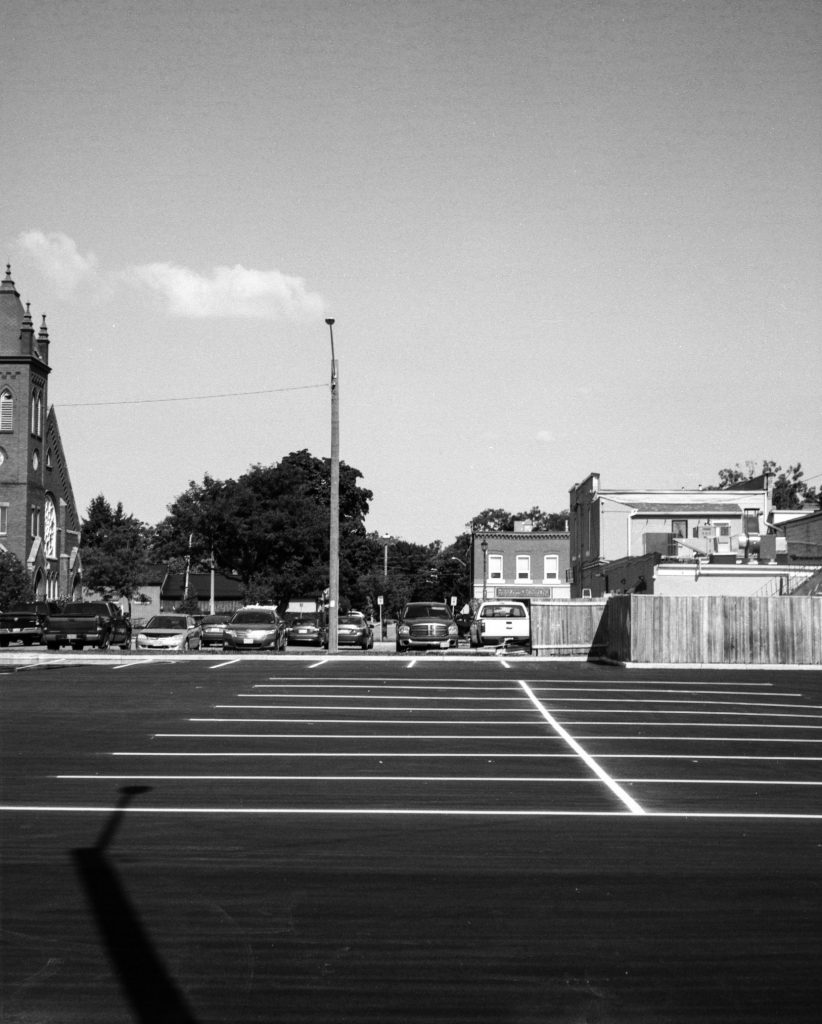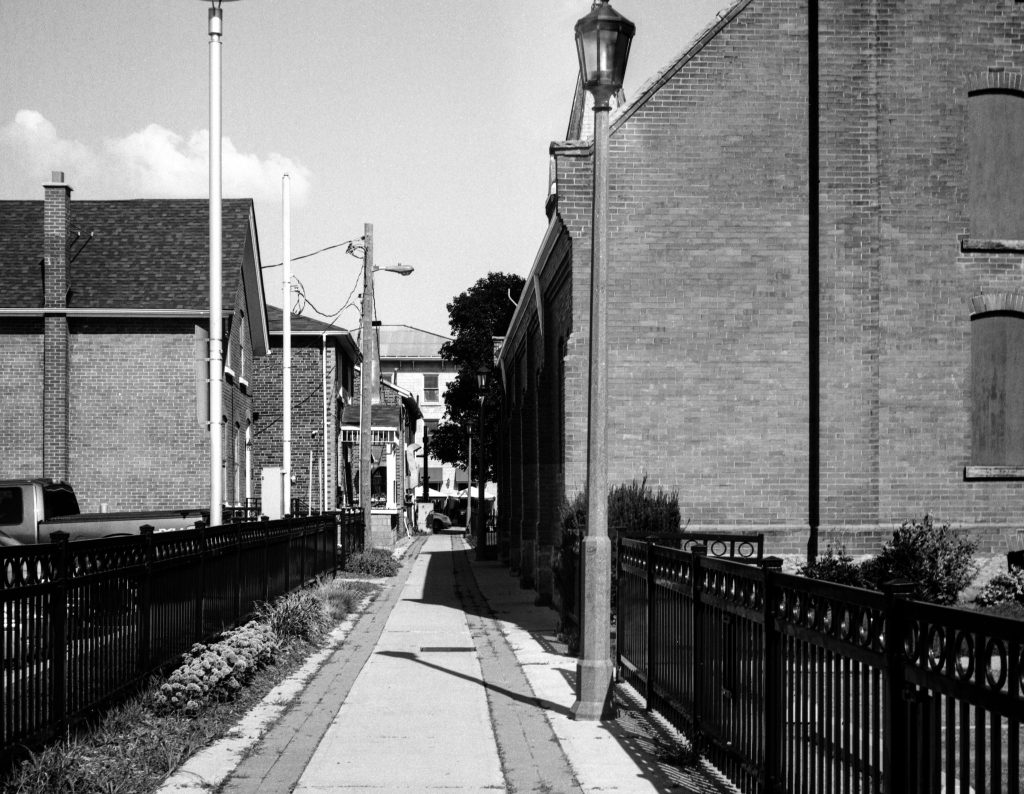 Voigtlander Bessa T
The irony is that James, who has constantly gotten rid of rangefinders ended up with the Bessa T, a rangefinder without a viewfinder. Despite having to use an external finder, James found the camera a pleasing experience once he got the hang of the camera. One of the biggest draws is that the camera has an M-Mount and can use any Leica lens, but is mainly designed for Voitlander's super-wide lenses like the 15mm Heliar. But it's not enough to drag James back into the RF fold.
Make: Cosina
Model: Voigtlander Bessa T
Type: Rangefinder
Format: 135 (35mm), 36x24mm
Lens: Interchangeable, Leica M-Mount
Shutter: Metal Vertical Travel Focal Plane Shutter, 1″ – 1/2000″ + Bulb
Meter: Centre-Weighted TTL, EV1 ~ EV19 @ ASA-100, ASA-25-1600
Year of Manufacture: 2001
Minolta X-570
John ended up with the plastic fantastic 1980 X-570. Built on the success of the Minolta XD and the desire to reach back to their original market base the advanced amateur/consumer market. The X-570 is the cousin of the X-700 and the only difference is that the 570 lacks the full AE capacity. John found the camera rather transparent, easy to use and a little vanilla. Not the say that the camera is bad, it's super easy to operate and produces an excellent image thanks to the Rokkor glass. The one problem John found is the blinking red LED for the metering in the viewfinder.
Make: Minolta
Model: X-570
Type: Single Lens Reflex
Format: 135 (35mm), 36x24mm
Lens: Interchangeable, Minolta SR-Mount
Shutter: Quartz-Controlled Horizontal-Traverse focal plane, 4″ – 1/1000″ + Blub
Meter: 2x SBC TTL Metering, EV-1 ~ EV-18, ASA-12 – ASA-3200
Year of Manufacture: 1983
Yashica YF
Alex was lucky in that he has shot the YF before. While he's not a rangefinder fan either, the YF is an excellent camera. It's well built, super smooth in operation, and the Yashinon glass is nothing to sneeze at. It's a great bridge camera between the earlier Barnack Leicas and the modern M-Series rangefinders. Although it does have no meter, the shoe will mount the ReveniLabs meter without any sort of trouble. As much as Alex would love to get his hands on one they are rare on the used market and thus expensive.
Make: Yashica
Model: YF
Type: Rangefinder
Format: 135 (35mm), 36x24mm
Lens: Interchangeable, Leica Thread Mount (M39)
Shutter: Cloth Horizontal Focal Plan Shutter, 1″ – 1/500″ + Bulb
Year of Manufacture: 1959
Want a subscription to SilverGrain Classics and are a fan of Classic Camera Revival? Visit their shop online and buy a magazine or a subscription? Looking for a good spot to get your gear and material fix check out Burlington Camera (Burlington, ON), Downtown Camera (Toronto, ON), Film Plus (Toronto, ON), Belle Arte Camera (Hamilton, ON), Pond's FotoSource (Guleph, ON), Foto Art Camera (Owen Sound, ON). Out West there's The Camera Store (Calgary, AB) and Beau Photo Supply (Vancouver, BC). Additionally you can order online at Argentix (Quebec), buyfilm.ca (Ontario), the Film Photography Project or Freestyle Photographic. Looking for development options, check out these labs that have our support, Boréalis Photo Lab, Old School Photo Lab, The Darkroom, and Film Rescue International.
Also you can connect with us through email: classiccamerarevivial[at]gmail[dot]com or by Facebook, we're at Classic Camera Revival, Twitter @ccamerarevival, and Instagram (@classiccamerarevival)!